Archives
Categories
Recent Posts
Recent Comments
Archives
Categories
Meta
Your Customers Experience Should Be Your Top Priority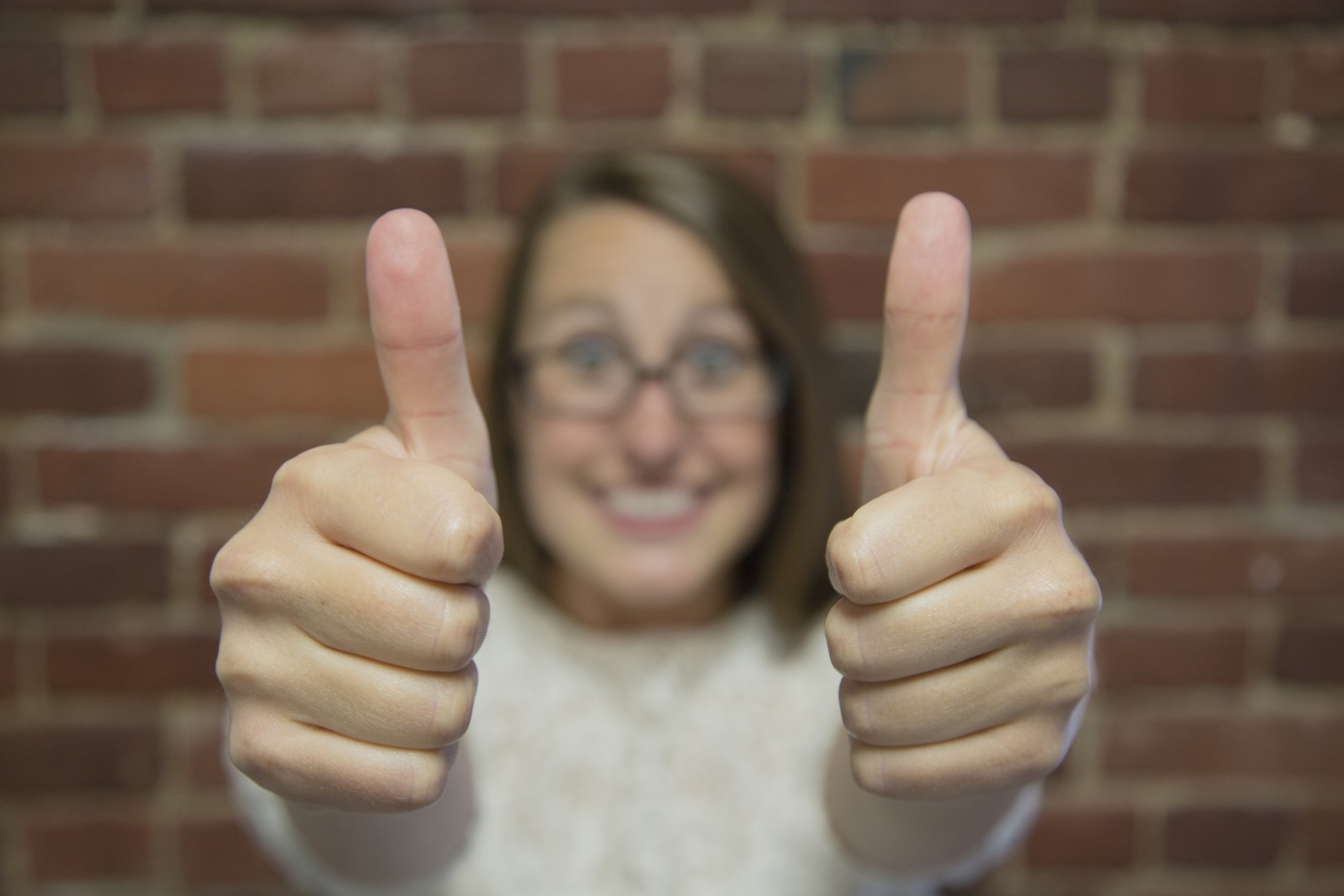 Did you know your customer's experience is not just about your service, but on their perception of your service?
Do you remember the last time you asked a friend of yours to recommend a restaurant they would for dinner.  They gave you the name of their favorite place and said the food and service were both outstanding.  You decide to take their advice and visit this restaurant, with great expectations.  But, your perception of their favorite restaurant turned out to be completely different from theirs.  Your experience, therefore, was completely different from theirs.  In reality, you will probably never go back, even though it was highly recommended by someone you trust.
Perception is EVERYTHING!  Customers today already expect great service.  How can you move from meeting expectations to creating amazing service?
Learning this concept is critical to creating an outstanding customer experience map.
You're on your way…How to Get to the Heart of Customer Experience.
get_template_part( '/parts/author-blockquote' ); ?>